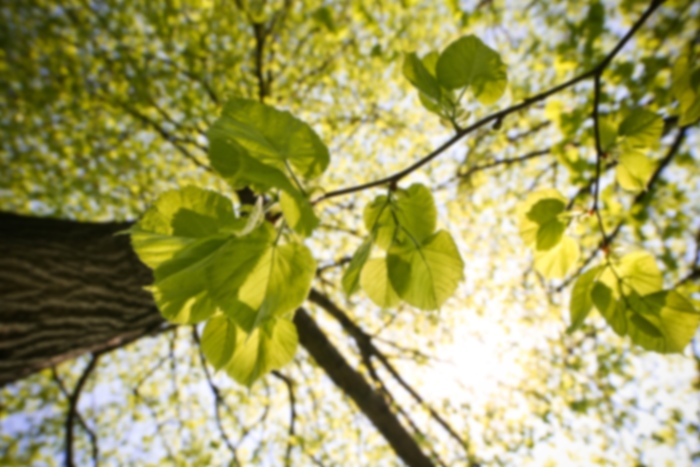 Richard C Peebles,
MD
Internal Medicine
Richard C. Peebles, Jr., MD, is a native of Richmond, VA. He received his undergraduate degree from James Madison University in Harrisonburg, VA, then received his medical education at the Medical College of Virginia at Virginia Commonwealth University in Richmond, VA. Dr. Peebles went on to complete both his internship and his residency at the Medical College of Virginia.

After completing his residency, Dr. Peebles practiced medicine with his uncle and brother-in-law in a family-owned medical center. Patients were treated as extended family members; a care philosophy Dr. Peebles took with him when he began his private practice in Richmond. Dr. Peebles has been serving the Richmond community for over a decade. He prides himself on getting to know his patients, establishing a trusting relationship with them, and learning about their health history. This comprehensive care philosophy allows Dr. Peebles to address his patient's health concerns and focus on a holistic approach to patient education, health, and wellness.

Outside of work, Dr. Peebles enjoys spending time with his wife and their two sons. Dr. Peebles is currently accepting new patients.
First available appointment is on 4/30/19
First available appointment is on 3/26/19
Accepts most insurance. Contact your insurance provider for coverage information
Acute Illness Visits
Chronic Disease Management
Complete Physical Exams
Disease Prevention and Treatment
DOT Physicals
Electrocardiogram (EKG)
Family Planning Services
Geriatric Counseling and Services
Pre-Adoption Physicals
Pre-Operative Exams
Sports/School Physicals
Wellness and Preventive Medicine
Womens Health Care
Internal Medicine - Primary - Board Certified
Practicing since: 2004
Gender: Male
Graduate Degree: Doctor Of Medicine - Medical College of Virginia - Virginia Commonwealth University - 2001
Residency: Virginia Commonwealth University - 2004
Internship: Virginia Commonwealth University
Johnston - Willis Hospital
Parham Doctors Hospital
Retreat Doctors Hospital
Chippenham Hospital
Henrico Doctors Hospital